Happy Students
"I was first introduced to Miriam through a workshop on energy healing where I left feeling both grounded and walking on air. I have since had individual sessions. She brings her beautiful energy to the shamanic journey. Each class I have achieved a deeper and more fulfilling holistic experience. I highly recommend Miriam's classes to anyone looking for a place to connect on a higher level with themselves, others and energy realms."  
~ Sheila Place
"Miriam, you've been such a great presence. With all of the journeys it really helps to feel your presence. You're there guiding it, even when I'm doing it on my own. It feels like a tremendous support to be able to call on this sense of nurturing and calm and kindness."
~ A.D.
"It is nearly impossible to articulate the right words in a tangible world to convey the magnitude of an experience that can only be described as nothing short of a miracle.
As a scientific person, I am always looking for treatments that can be backed with results from quality studies- to say this concept has been challenged would be an understatement. One year ago my husband was the text book definition of a skeptic in all respects. We met Miriam for a what we thought would be a fun entertainment for our anniversary, which then rocketed us into this amazing life. During the past year I have watched a mind blowing transformation in my husband that decades of western treatments, therapy and medications could not help. I tried to make scientific rationalizations for it such as "its psycho-somatic" or "maybe it was just because he was 'ready'." No... This is mind blowing and I had to stop applying Western medicine diagnoses to this miraculous transformation. Seeing the impact it had on him (knowing he was wayyyy more messed up than me!), I decided to work with Miriam for my own healing. MIND BLOWN! Why don't more people not know about this???? I recommend EVERYONE work with a Shaman- particularly Miriam- for healing of any and all that ails- physically, emotionally and most importantly spiritually. Also, an added bonus- its fun, intriguing and fascinating. I'm addicted and we go to her for everything now!"
~ Sherry Solchenberger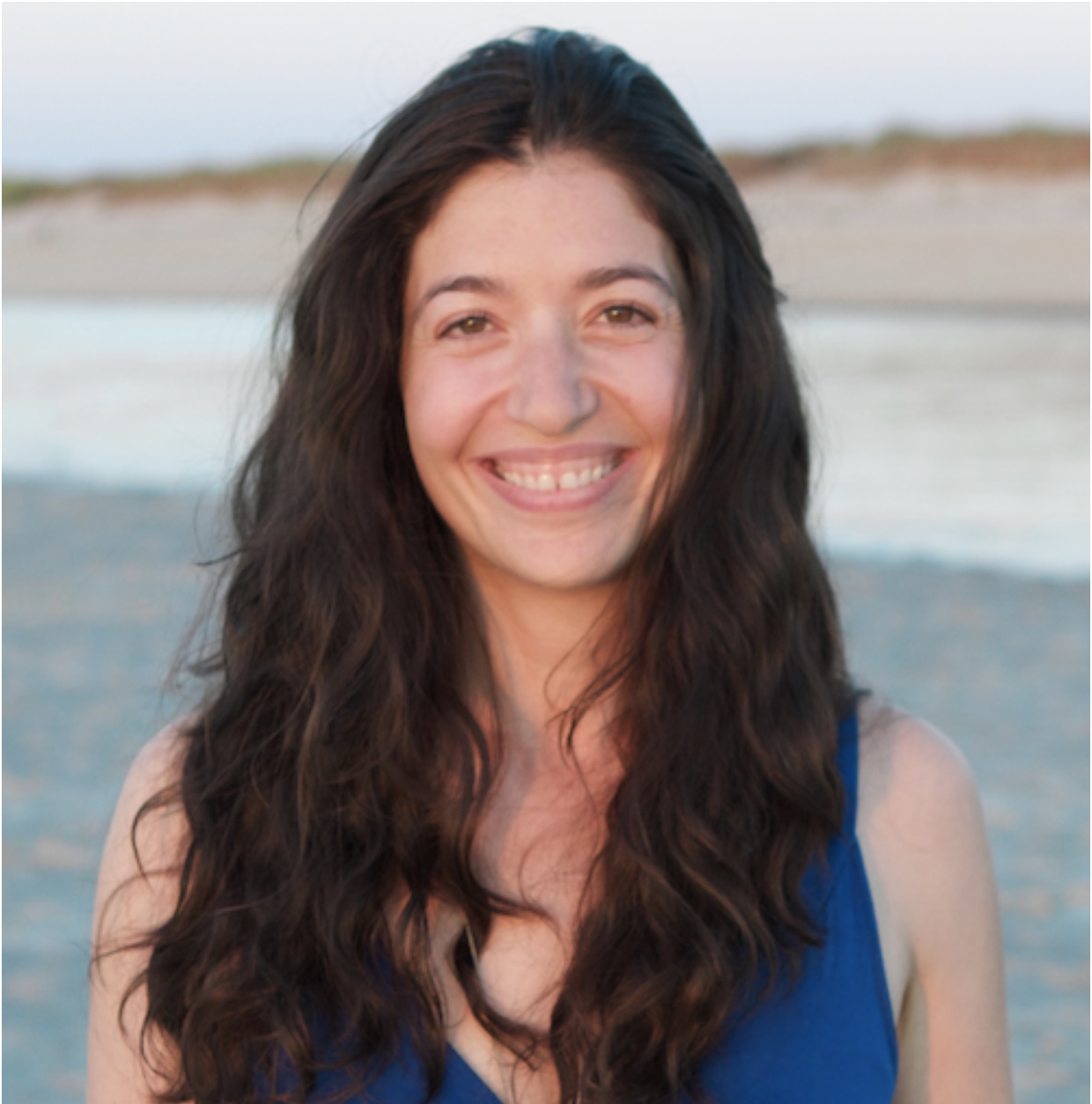 Miriam Katz
Founder, School of Hebrew Shamanism
Miriam Katz is an initiated Shamanic Healer who channels the Goddess through her work. She works with Spirit to shed light upon and resolve clients' issues from their roots. The depth of clarity provided by divinity allows the untangling of challenges ranging from simple to complex, spanning the physical, emotional, mental, energetic and spiritual realms.
The School of Hebrew Shamanism offers Virtual Apprenticeships and classes through which spiritual seekers and practitioners from all backgrounds can tap into the spiritual roots of monotheism.
Along the journey, Miriam has seen that the Goddess is the divine force preceding monotheism, and by reconnecting to Her, we reconnect to our bodies, soul, and the soul of our precious Earth. Miriam offers shamanic healing sessions virtually
Rabbi Aaron Philmus
Co-Founder, School of Hebrew Shamanism
Rabbi Aaron received ordination from the Jewish Theological Seminary in New York. He grew up in New Jersey, served as a congregational rabbi for 8 years in Rhode Island, and currently resides in Kansas City. In his former life, he was a Wildlife Ecologist and Jewish Nature Educator. He continues to learn Torah from the earth, but now he also learns Torah from books and people too.
​
Rabbi Aaron loves sharing songs with his guitar as well as exploring Jewish values and spirituality through food, agriculture, and connecting to nature.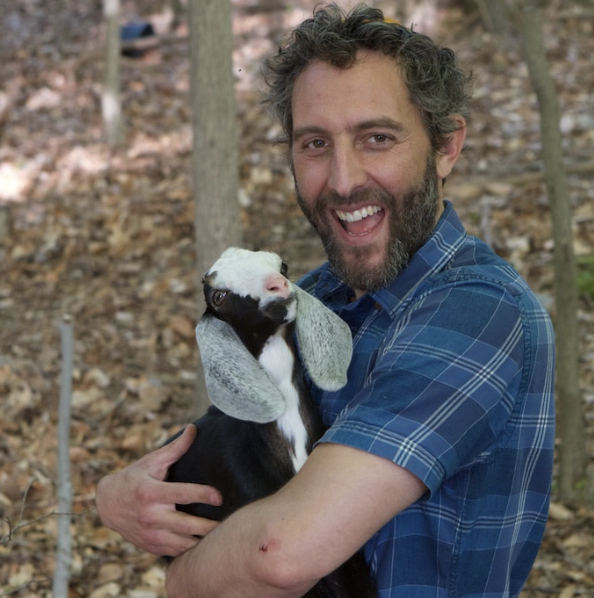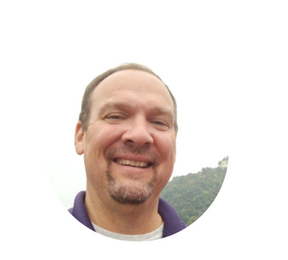 "Miriam has a beautiful soul and it shines through when she is teaching."
~ Thomas Eggert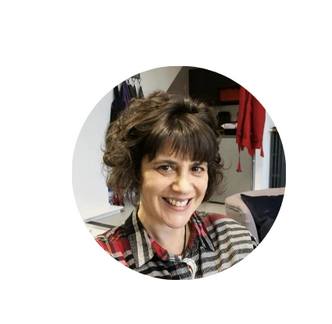 "I've had a lot of digestive issues since I was 18. My digestive system was so damaged, that even if i was eating healthily I wasn't absorbing anything. But with Joseph we healed our relationship with wheat. And I have indeed now been eating wheat since we did that work and I am not having any of the reactions that I would have had before. That really is huge, healing my relationship with wheat."
~ Naomi Martell-Bundock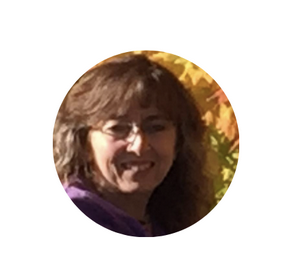 "Our class has been so important and so edifying for me! Shamanism has always been the spiritual practice that most called me. Hebrew Shamanism has given me a home without the question of cultural appropriation.....that has been immensely freeing for me!!! I just can't thank you enough!"
~ Dinah Federer
Curriculum Overview
Each course section is co-led by Rabbi Aaron Philmus and Miriam Katz. Rabbi Aaron includes Hebrew chants, texts, and mystical content. Miriam guides experiential Shamanic Journeys and Guided Meditations to connect directly with the mystical energies of the ancient world.
Available in days

days after you enroll

Foundations of Hebrew Shamanism
Example Featured Products
Showcase other available courses, bundles, and coaching products you're selling with the Featured Products block to provide alternatives to visitors who may not be interested in this specific product.
Check your inbox to confirm your subscription