"Our class has been so important and so edifying for me! Shamanism has always been the spiritual practice that most called me. Hebrew Shamanism has given me a home without the question of cultural appropriation... that has been immensely freeing for me!!! I just can't thank you enough!"


~ Dinah Federer
Explore the spiritual roots of monotheism, dating back to the times of the Hebrew Goddess. Develop a working relationship with the great shamanic ancestors, angels and deities, including the 8 faces of the Hebrew Goddess.
Hebrew Shamanism is for all who feel called to it. You don't need to come from any particular religion or background.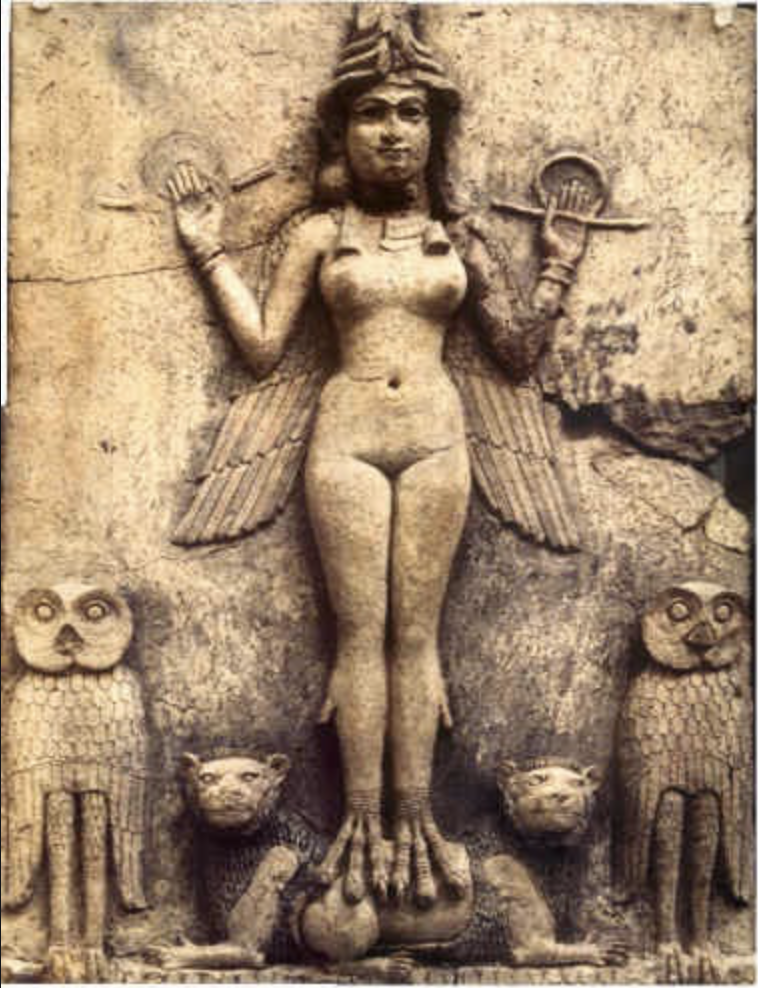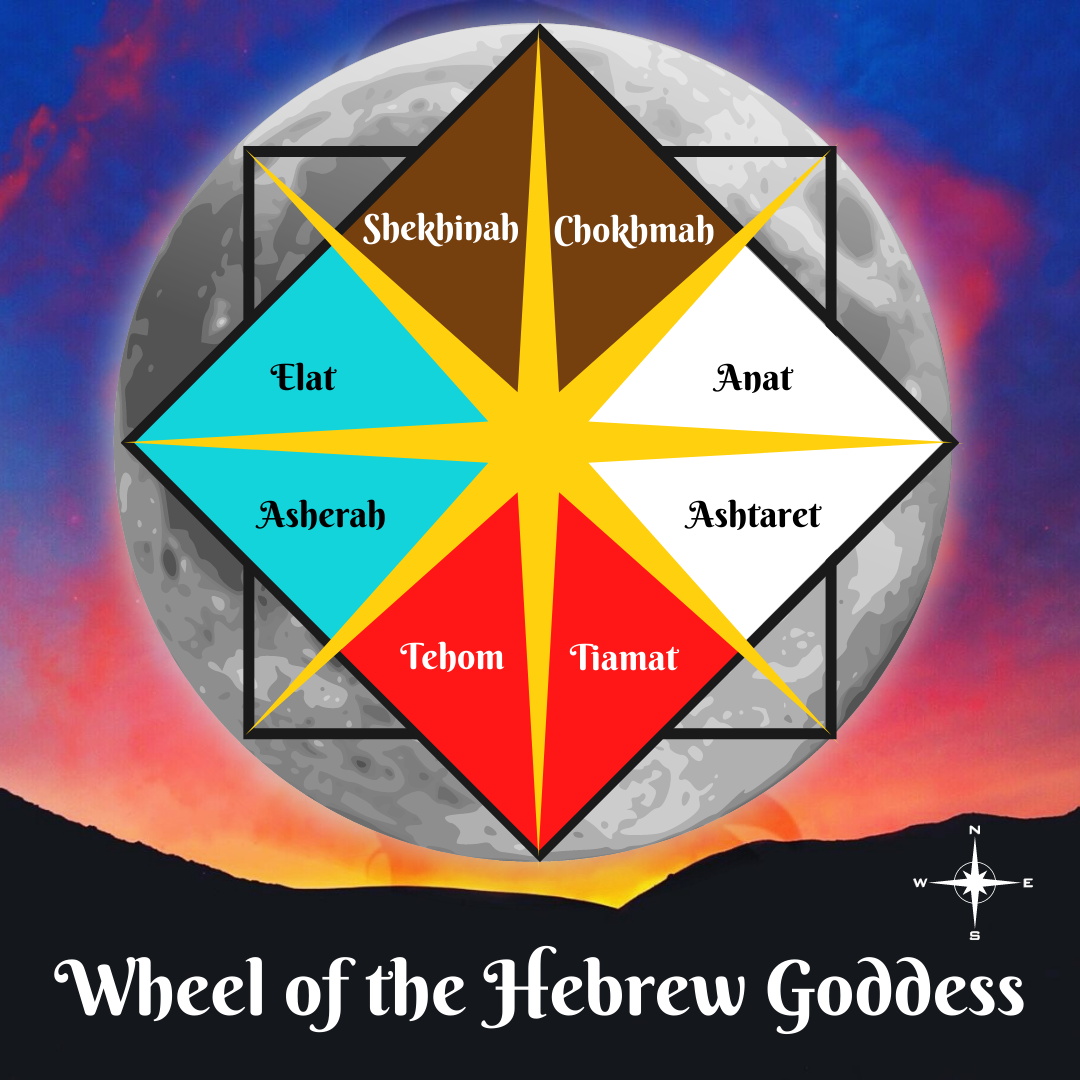 Meet the Hebrew Goddess
Encounter the eight faces of the Hebrew Goddess. Each has unique lessons to teach us. Move into direct relationship with the deities of our ancestors. This class series will be uploaded soon. Please join our mailing list below to be notified.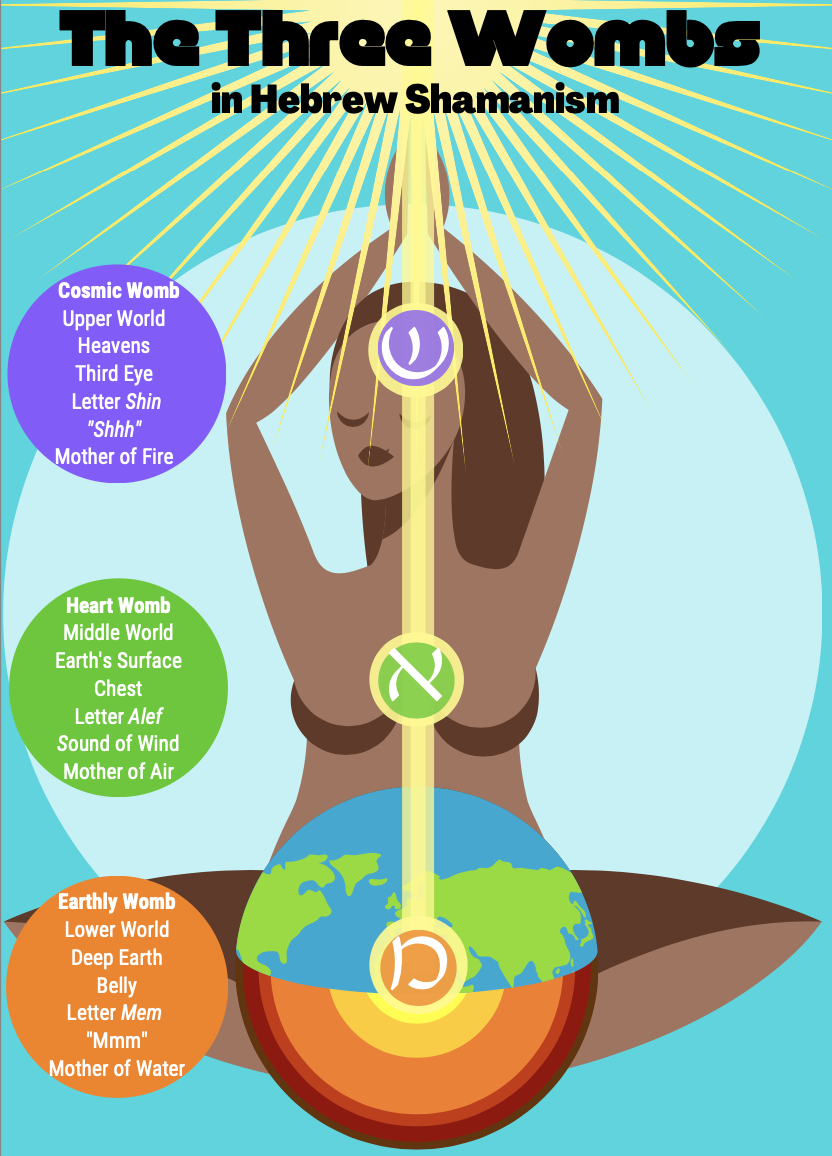 Traverse the Three Wombs
Using the Kabbalistic Map of the three worlds, meet the three Elemental Mothers and work with them to explore the cosmology of the mystical realms.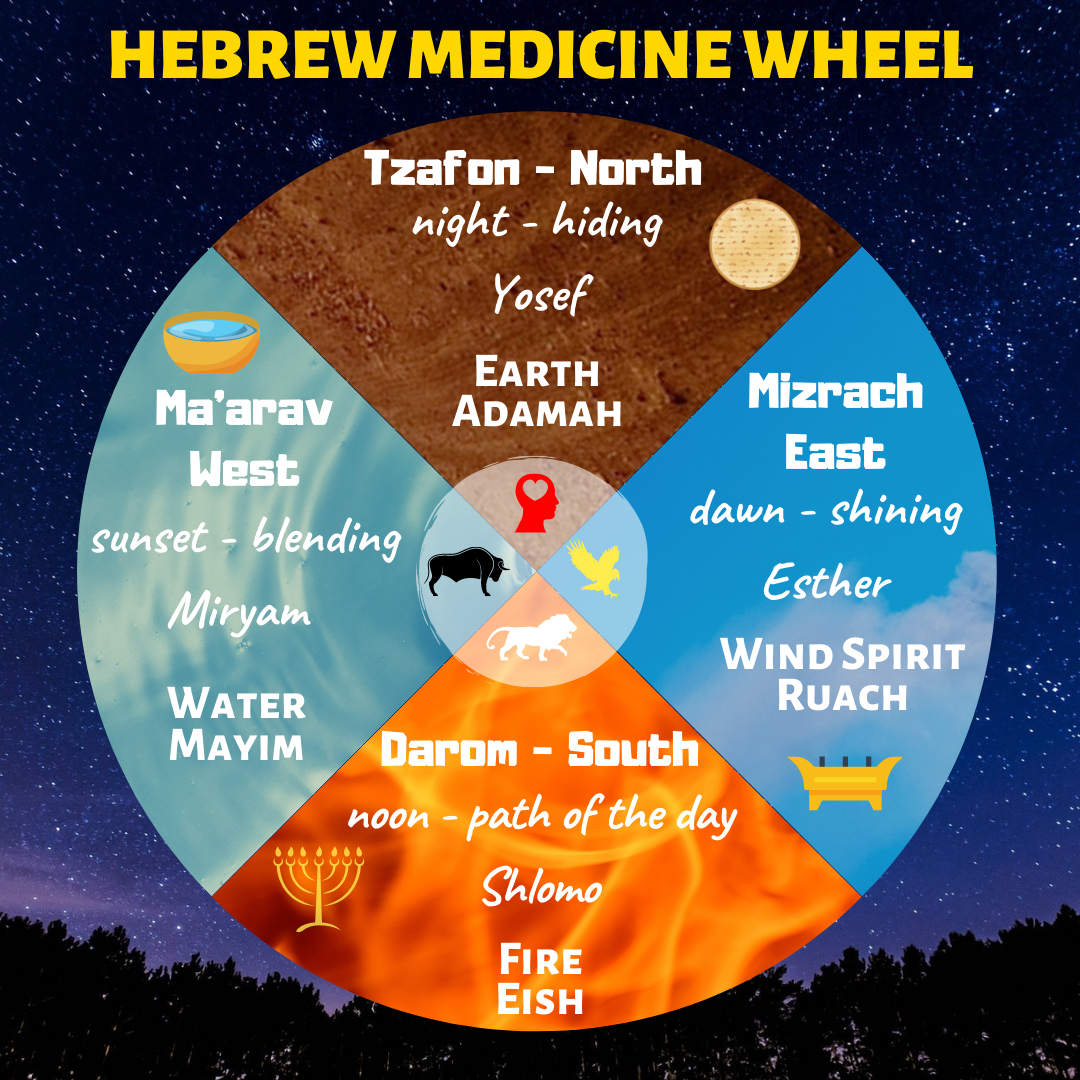 Meet the Wisdom Keepers
Explore the elemental map of the mishkan, the traveling temple of the ancient priests. Develop working relationships with luminous ancestors.
Explore Current Courses
No prior shamanic experience or knowledge is required. Spiritual seekers from all backgrounds are welcomed.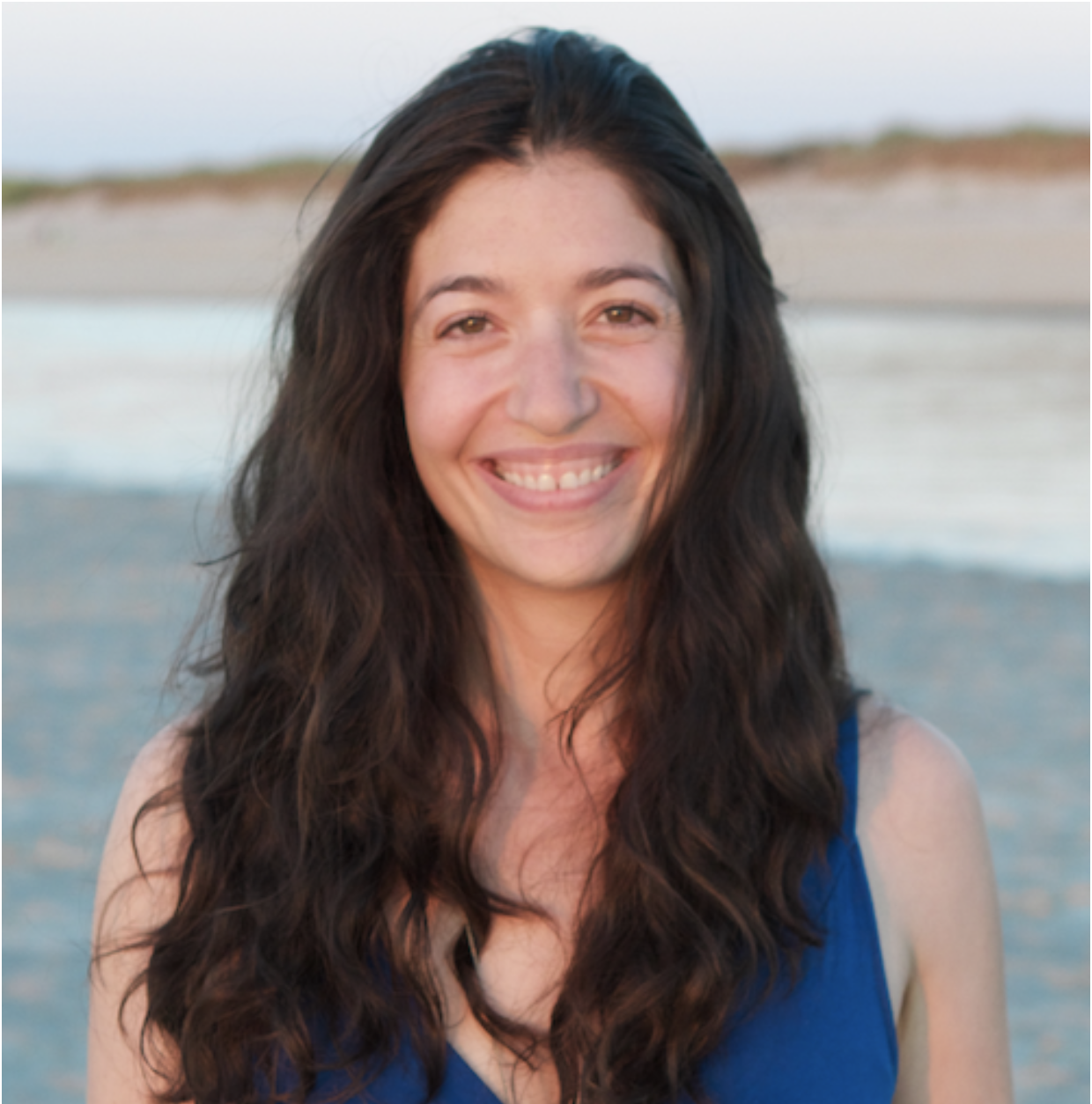 Hi, I'm Miriam! I'm passionate about traversing the shamanic roots of monotheism. I founded the School of Hebrew Shamanism to reconnect learners of all backgrounds to the shamanic tools, ancestors and deities of the ancient Hebrews.
I channel the Goddess in my work as a Shamanic Healer,  resolving presenting issues from the root. With the depth of clarity provided by divinity, I can untangle the root systems of issues ranging from simple to complex, spanning the physical, emotional, mental, energetic and spiritual realms. 
I am an initiated Altomesayok, carrying the lineage of master shamans in the Andean Q'ero tradition. I completed four years of apprenticeship in Peruvian and Core Shamanism, and was certified as a Professional Coach in 2009 through iPEC. I'm a certified Usui Reiki Master and Kundalini Reiki Master who has practiced energy healing professionally since 2003.
I received a BA in Psychology and Jewish Studies from Clark University, and an MBA in Public and Nonprofit Management from Boston University. ​I co-authored The Other Baby Book: A Natural Approach to Baby's First Year. I love to weave, paint, hike, and explore the mystical realms.
Check your inbox to confirm your subscription