What is Hebrew Shamanism?
Hebrew Shamanism is an art that was hidden in plain view.
It was not overtly named in the ancient texts as shamanism.
Nevertheless, shamanic threads have been woven throughout the legacy of the ancient Hebrews and the indigenous cultures of the ancient Near East.
Shamanic teachers and their tools have left a legacy that can be recognized in mystical, earth-based practices of the ancient Hebrews, Kabbalists and modern Jewish people, descendants of the tribe of Judah.
Shamanism itself is a toolkit for personal and universal evolution that is handed down from student to teacher, and often directly through spirit. Hebrew Shamanism was birthed out of a collaborative relationship with exalted ancestors such as Miriam the Prophet and King Solomon, who have been teachers, guides and mentors in the creation of this content.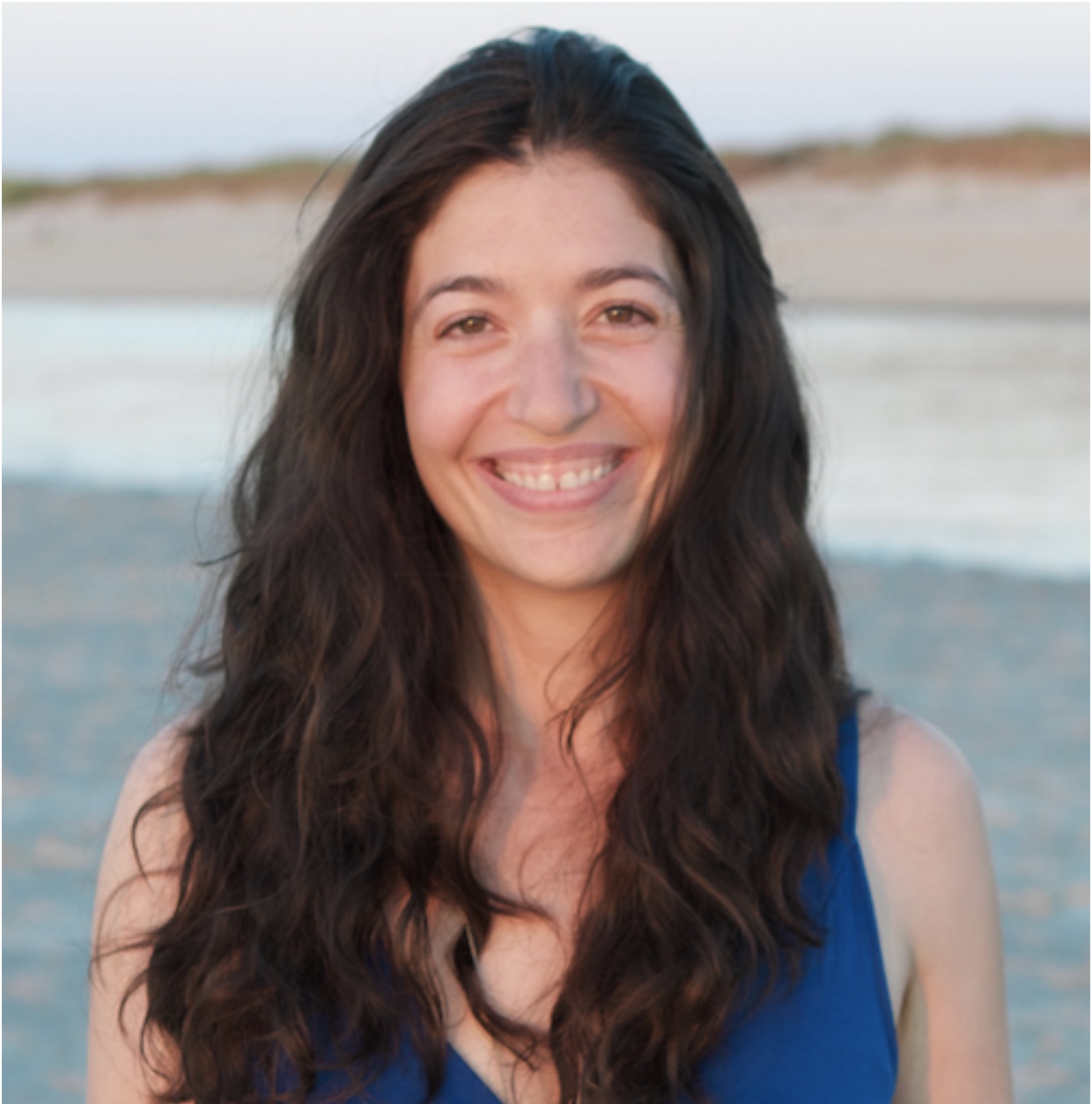 Miriam Katz
Founder, School of Hebrew Shamanism


Miriam Katz is an initiated Shamanic Healer who channels the Goddess through her work. She works with Spirit to shed light upon and resolve clients' issues from their roots. The depth of clarity provided by divinity allows the untangling of challenges ranging from simple to complex, spanning the physical, emotional, mental, energetic and spiritual realms. 
The School of Hebrew Shamanism offers Virtual Apprenticeships and classes through which spiritual seekers and practitioners from all backgrounds can tap into the spiritual roots of monotheism. 
Along the journey, Miriam has seen that the Goddess is the divine force preceding monotheism, and by reconnecting to Her, we reconnect to our bodies, soul, and the soul of our precious Earth. Miriam offers shamanic healing sessions virtually to clients around the world.
Example Featured Products
Showcase other available courses, bundles, and coaching products you're selling with the Featured Products block to provide alternatives to visitors who may not be interested in this specific product.
Check your inbox to confirm your subscription