Shamanism for Children of Monotheism & Beyond
All are welcome, across all spiritual backgrounds and identities. Tap into a virtual a portal for divine power in the wilderness, working with upper level guides, angels and power animals as we access the spiritual tools of the Ancient Hebrews using prophetic techniques of the ancient shamans.
Meet the Goddess who dwells at the roots of monotheism.
Apprentice to the Wisdom Keepers
Experience the powerful spiritual technologies of the ancient Hebrew shamans.
Esther the Redeemer
Receiving and Channeling Light
Embodying the Goddess
Solomon the Magician
Communing with Nature
Sacred Divine Union
Miriam the Prophet
Shedding the Old Ways
Healing with Water
Joseph the Dreamer
Divinatory Dreamwork
Allying with Wheat, a Sacred Plant Teacher
Astarte the Goddess
Shamanic Dismemberment
Receiving your Shield
This 10-part series connects you to the Hebrew Medicine Wheel, developing power-enhancing relationships with its Ancestors, Power Animals and Gatekeepers of the three worlds.
The content is built around a medicine wheel of four powerful beings, indigenous Hebrew leaders who practiced a comprehensive toolkit of shamanic skills. These ancestors have been transmitting the curriculum through shamanic tools, and will serve as the spiritual teachers of the course.
The Hebrew Goddess also influences our work together. The act of engaging Goddess in our path of spiritual growth and healing is also an act of reclaiming those parts of ourselves that have been judged to be of less value. The practice of Hebrew Shamanism is one of reclaiming the treasure that has been cast aside, and uplifting ourselves in the process.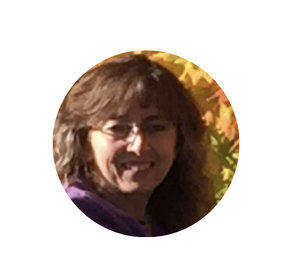 Shamanism for Everyone
"Our class has been so important and so edifying for me! Shamanism has always been the spiritual practice that most called me. Hebrew Shamanism has given me a home without the question of cultural appropriation.....that has been immensely freeing for me!!! I just can't thank you enough!"
~ Dinah Federer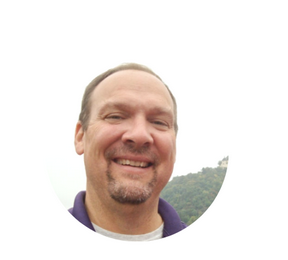 Soulful Teaching
"Miriam has a beautiful soul and it shines through when she is teaching."
~ Thomas Eggert
"I've had a lot of digestive issues since I was 18. My digestive system was so damaged, that even if i was eating healthily I wasn't absorbing anything. But with Joseph we healed our relationship with wheat. And I have indeed now been eating wheat since we did that work and I am not having any of the reactions that I would have had before. That really is huge, healing my relationship with wheat."
~ Naomi Martell-Bundock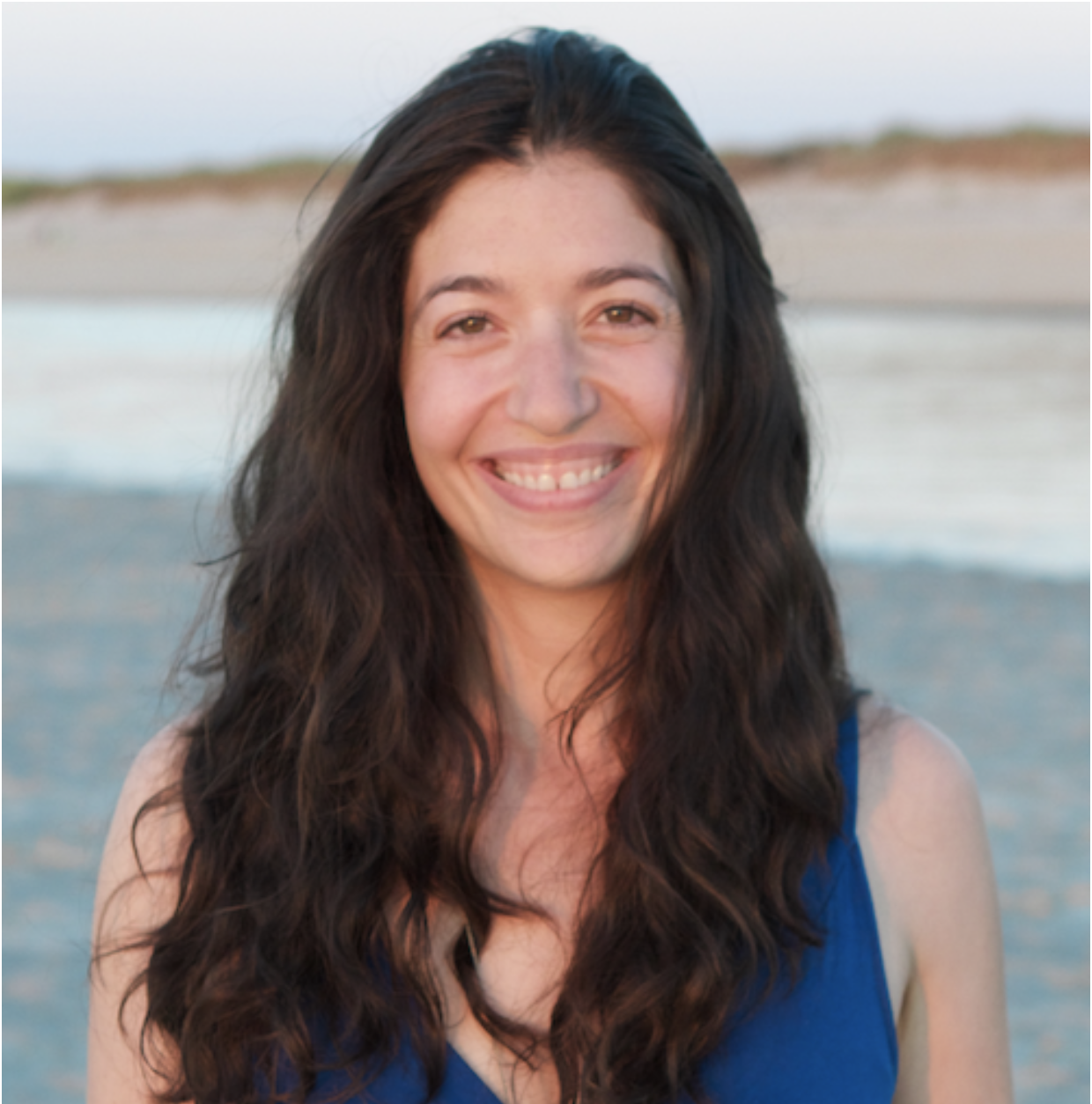 Miriam Katz
Founder, School of Hebrew Shamanism
Miriam Katz is an initiated Shamanic Healer who channels the Goddess through her work. She works with Spirit to shed light upon and resolve clients' issues from their roots. The depth of clarity provided by divinity allows the untangling of challenges ranging from simple to complex, spanning the physical, emotional, mental, energetic and spiritual realms.
The School of Hebrew Shamanism offers Virtual Apprenticeships and classes through which spiritual seekers and practitioners from all backgrounds can tap into the spiritual roots of monotheism.
Along the journey, Miriam has seen that the Goddess is the divine force preceding monotheism, and by reconnecting to Her, we reconnect to our bodies, soul, and the soul of our precious Earth. Miriam offers shamanic healing sessions virtually.
Shamanic Courses
Check out these offerings in Hebrew Shamanism
Check your inbox to confirm your subscription